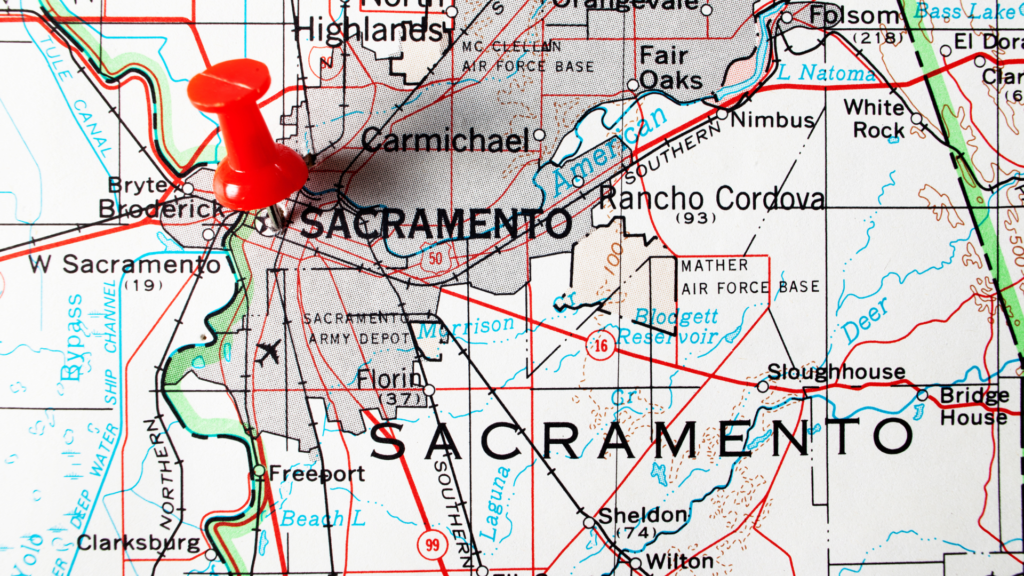 Sacramento Region State Prisons Served:
Old Folsom
New Folsom
Mule Creek
Vacaville
Solano
Interested in Serving? Please Contact me- 925-378-0796 or richardb@mercyandgrace.org

Pastor Richard Banuelos- Bio
In 1994, I attended a bible study in county jail, lured by the promise of iced tea and cookies. Although disappointed there was no tea or cookies, I felt a seed had been planted. Seven years later, after struggling with drugs and alcohol, I went to detox and then to a bible study at a drug program. I attended my first church service, and something touched me deeply. I have continued going and have now been sober since 2001, while serving in various ministries at the same church.
In 2015, I started Disciples Car Club Ministry with my wife and, with our pastor's blessing, we go to car club community events in the Bay Area to share God's love. In 2018, I began serving in prison ministry after meeting Pastor Chris Mullen of Mercy & Grace Ministries. Answering the call to share the Good News with those who are incarcerated has changed my life. Join me by praying for us, ministering with us, or supporting us in the Sacramento region.
-Pastor Richard Banuelos