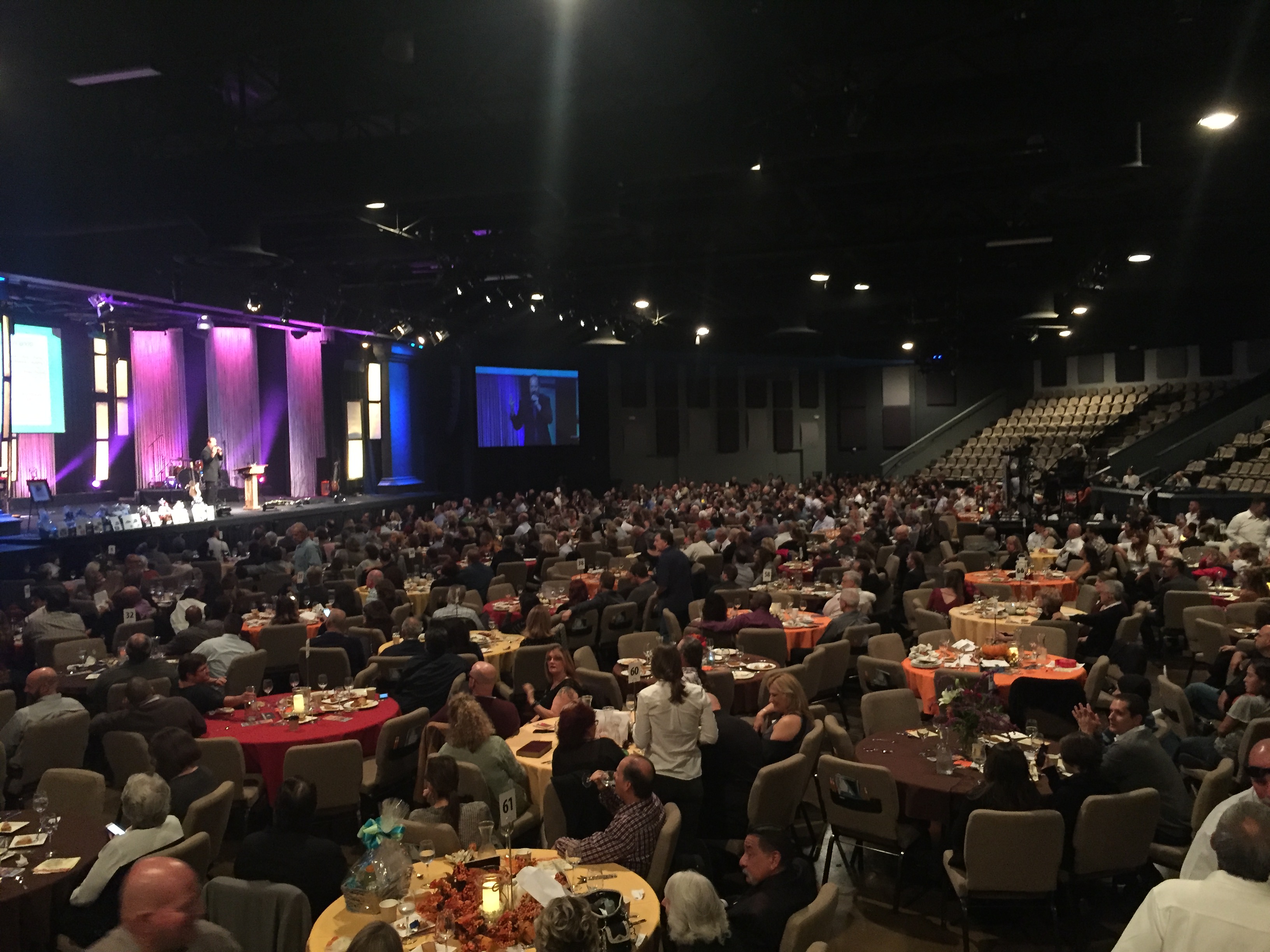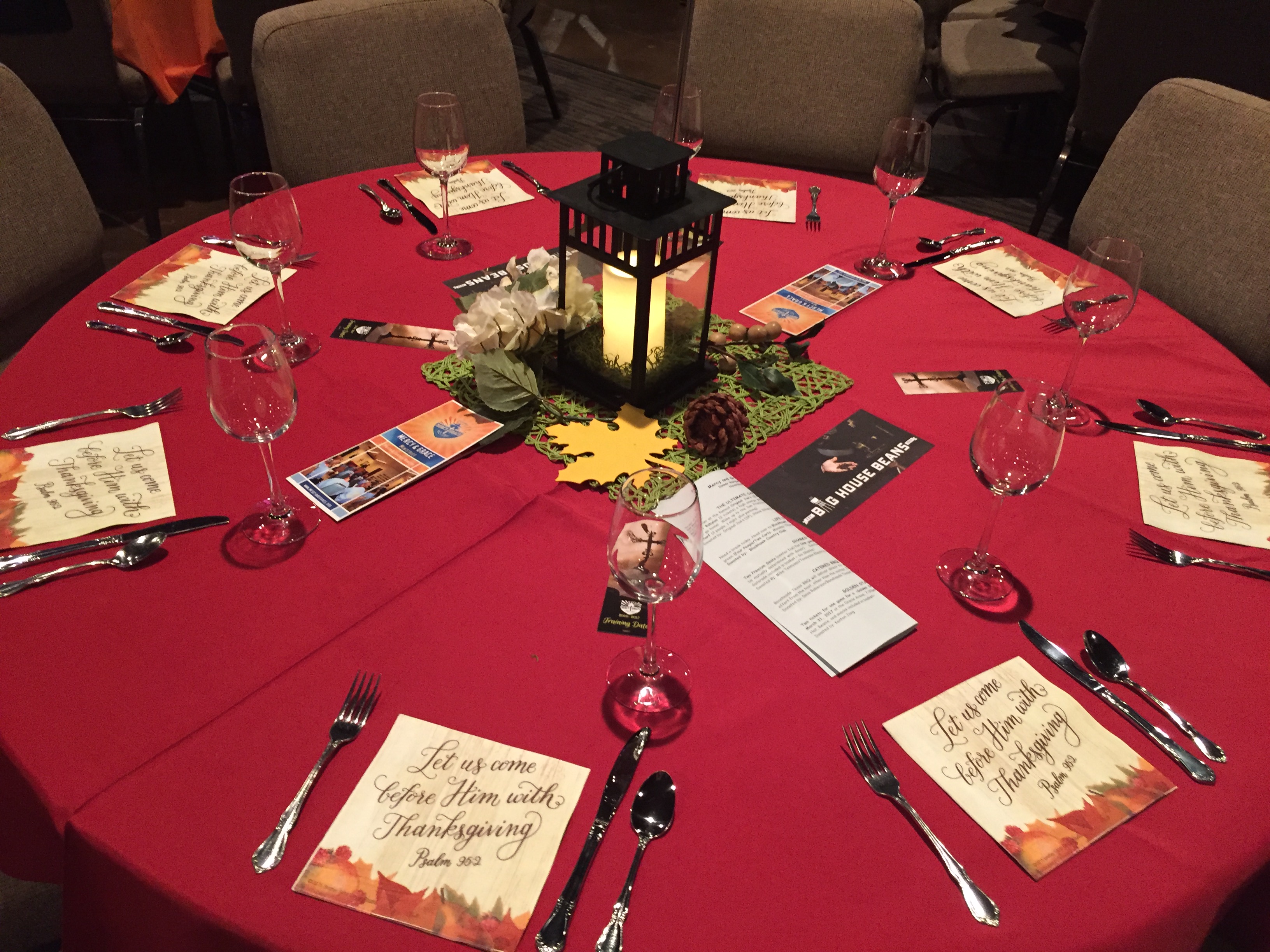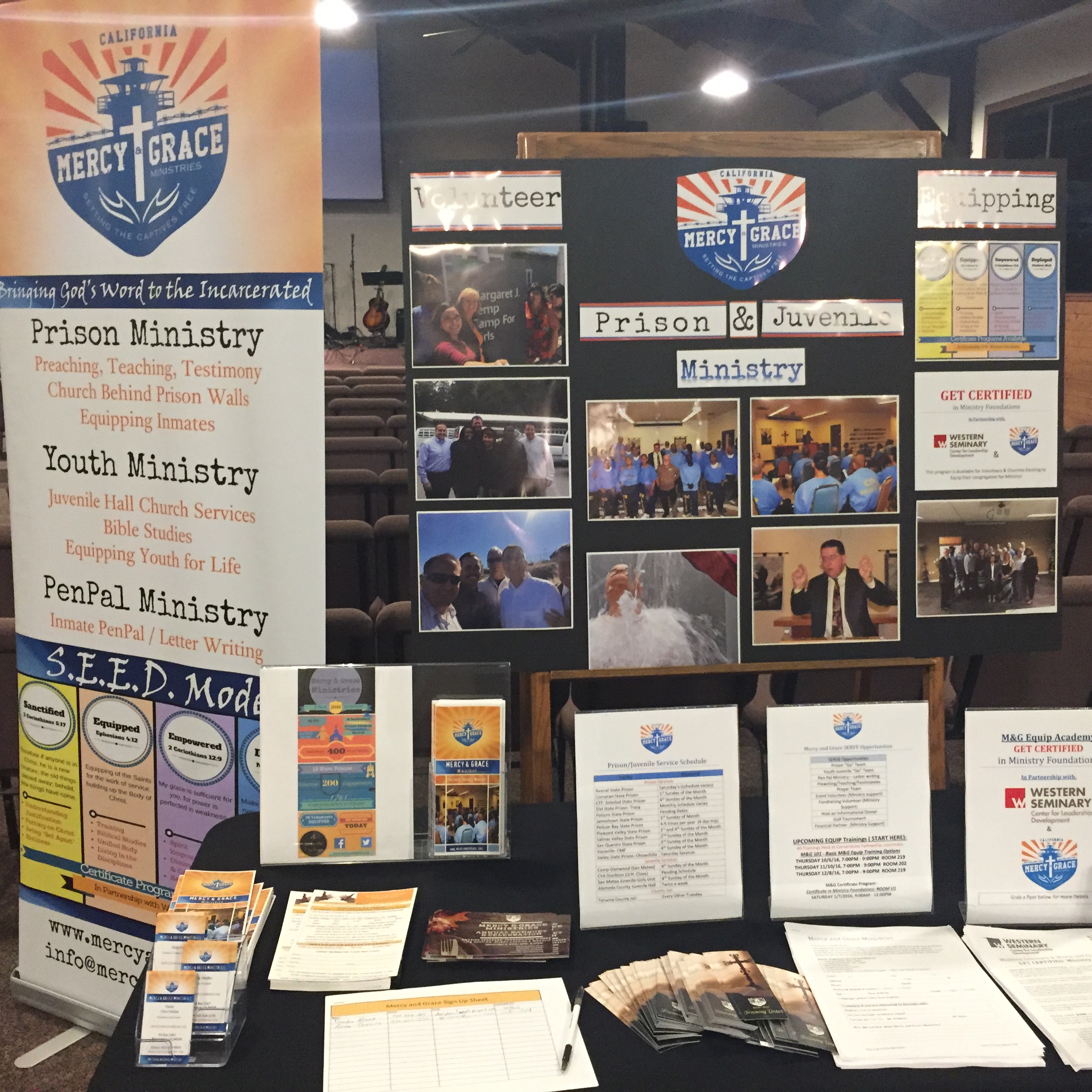 Mercy and Grace Events Page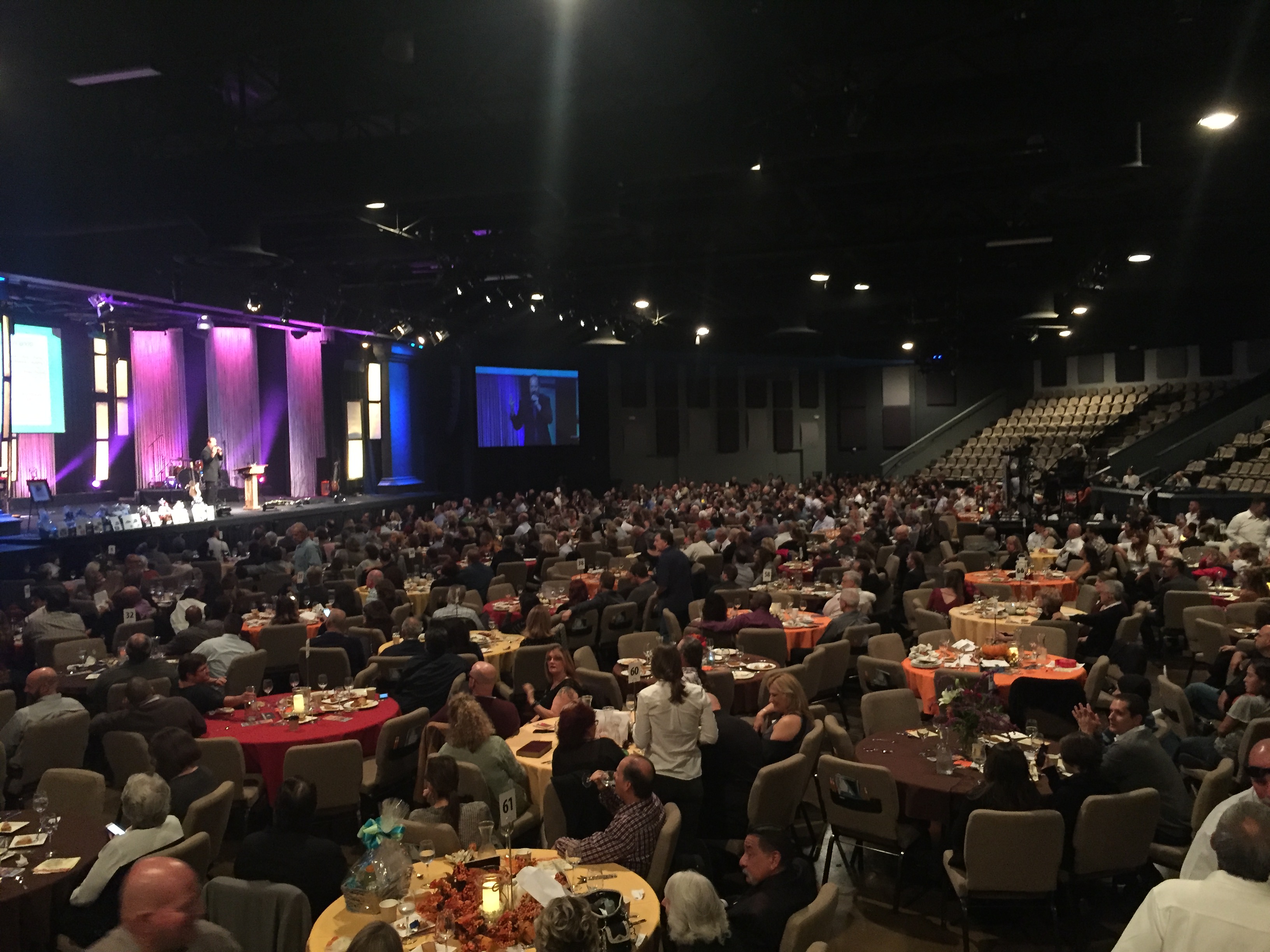 Mercy and Grace Annual Banquet & Celebration- Nov 6th 2022 @ 5pm
Please join us for an unforgettable LIVE EVENT with amazing speakers, phenomenal dinner and music. Please see below link for all details and registration.
Annual Men's Retreat
Come and join  This retreat is a multi-church retreat and features a weekend of great speakers, fellowship, food, and activities. Come out Friday and golf before the retreat kickoff.
Mercy and Grace Ministries offers various classes and certification offerings. We partner with Western Seminary to bring you excellent curricula for two current Certificate offerings. Please see all details and sign up's below.