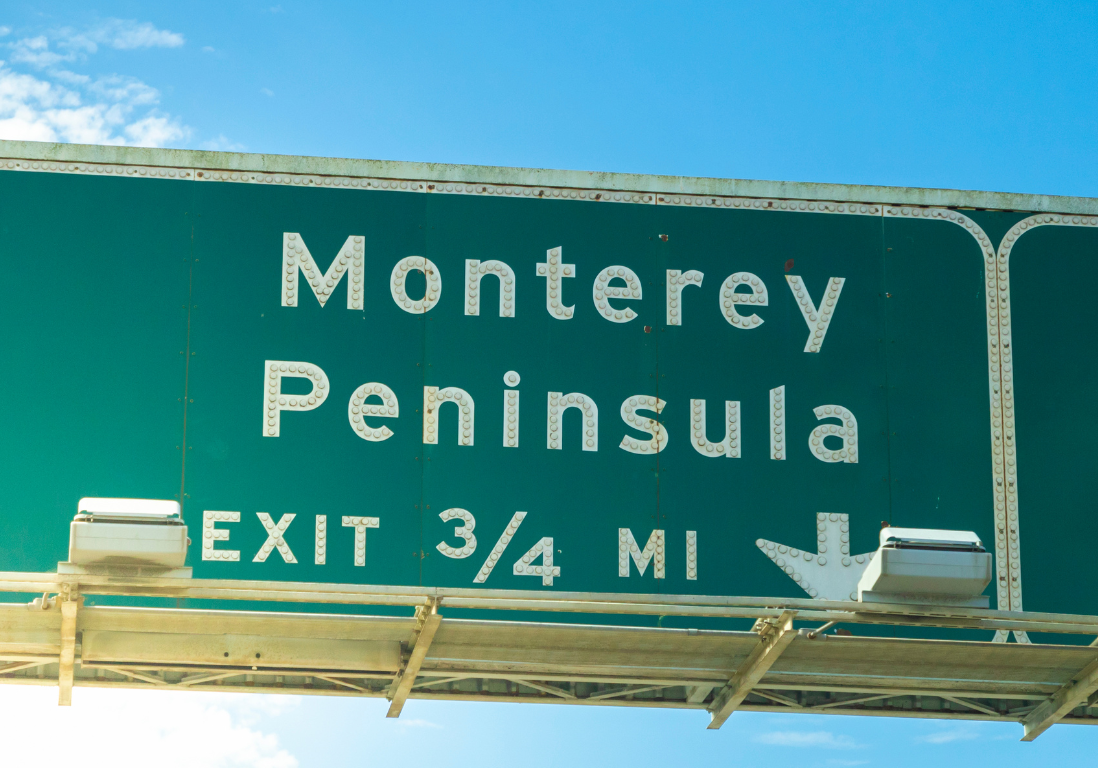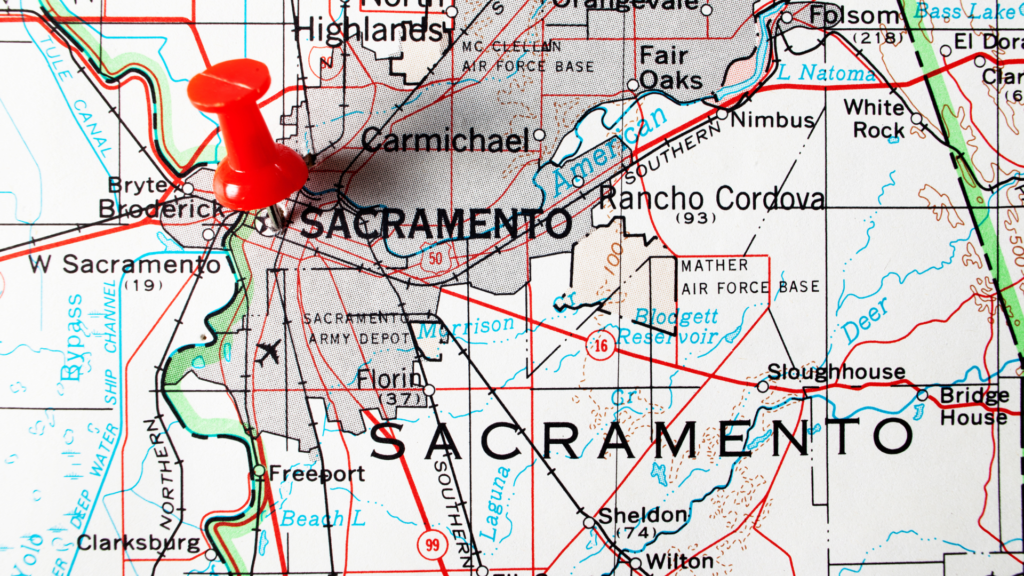 Monterey Region State Prisons Served:
Salinas Valley
Soledad
CMC (California Men's Colony)
Interested in Serving? Please Contact Doug- 831-238-2319 or doug@mercyandgrace.org

Doug Chase- Bio
I accepted Jesus and was baptized in my teen years.  Later, I  joined the military, got married, and had 2 children.  But it wasn't until I was incarcerated in 2004 that Jesus became real to me.  After realizing that God still loved me, cared about me, and had a plan for me, I now spend my time going into prison to tell others that good news. I am grateful for the opportunity I have to serve in various prisons with Mercy and Grace Ministries.
-Doug