Mountain 2018 Men's Getaway
A multi-church weekend getaway.
Theme:
Recalibrate
REGISTRATION CLOSES 10/25 @ 9am.
WALK UPS WELCOME at Redwood Christian Park
WE HAVE SPACE FOR YOU!
Friday Oct 26th - Sunday Oct 28th, 2018
Getaway Details
Redwood Christian Park, Boulder Creek
 15000 Two Bar Road
Boulder Creek, CA 95006
Check in 4pm Friday - Wrap up 12pm Sunday
Deluxe 2 COST $220: 
Deluxe 2 - sleeps 2 includes bedding/towels in a "motel" style room with 2 twin beds.
Note 1: price is per man not per room
Note 2: if you are requesting a room in Redwood, choose Deluxe 2
Deluxe 3 COST- $220
Deluxe 3 - sleeps 3 includes bedding/towels in a "motel" style room with 1 full bed and 1 bunk bed.
Note: price is per man not per room
Cabin COST- $185
Cabin sleeps 4 and requires a sleeping bag/towels in a room with 2 bunk beds and a bathroom.
Note: price is per man not per cabin.
GOLF on Friday Oct 26th-  Callippe Preserve Golf Club in Pleasanton. The golf tournament will start at 8am - 9am tee times. This year will be a four man scramble from the white tees. Cost is $75 for golf.
Questions?
Retreat- Call Eric Mueller 925-400-8762
Golf-
Mark Anderson- 510-290-3050 Tournament Director
Recalibrate
Re·cal·i·brate- verb to reset, realign or tune-up
Galatians 5:24-25
24 Those who belong to Christ Jesus have crucified the flesh with its passions and desires. 25 Since we live by the Spirit, let us keep in step with the Spirit.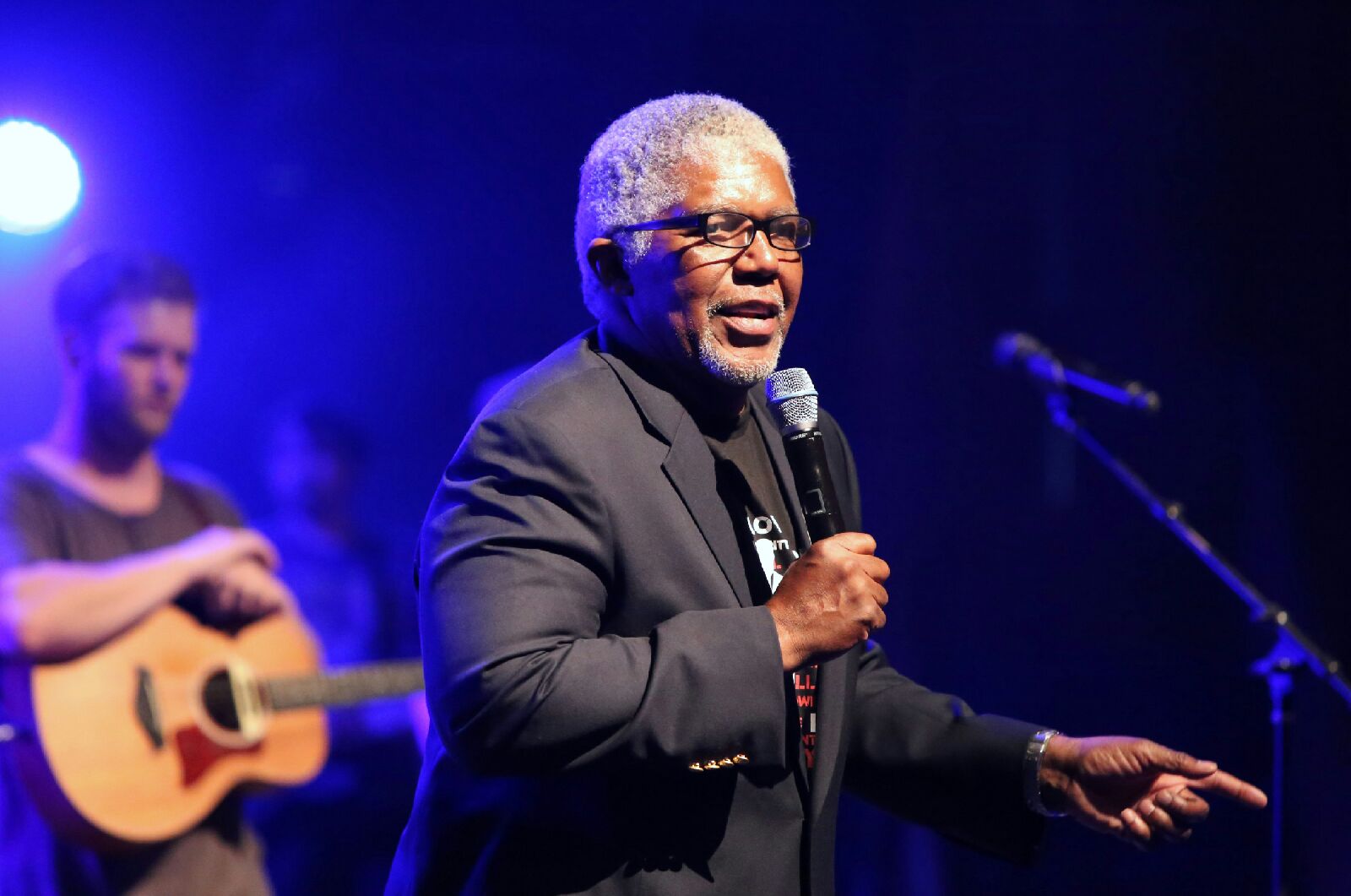 Speaker- Dr. Sam Huddleston
Dr. Samuel Huddleston, has served as the assistant superintendent of the Northern California and Nevada District of the Assemblies of God since 2004. Helping to give oversight to over 450 churches, he also serves as the district men's director, U.S. Missions director, and chairperson of both the district Teen Challenge, and Chi Alpha boards. Dr. Samuel is a graduate of Bethany University. He attended Golden Gate Baptist Theological Seminary in Mill Valley, California, and received his Master of Arts in marriage, family, and child counseling from Azusa Pacific University. He earned his Doctorate of Ministry in leadership from Regent University in 2006. His autobiography, Five Years to Life, and follow-up book, Grand Slam, have inspired people across America and throughout the world, giving them hope for a new beginning. Samuel and Linda reside in Rancho Cordova, California near their three grown children: Royce, André, and Ericka. Along with their spouses, those children have blessed them with 13 grandchildren.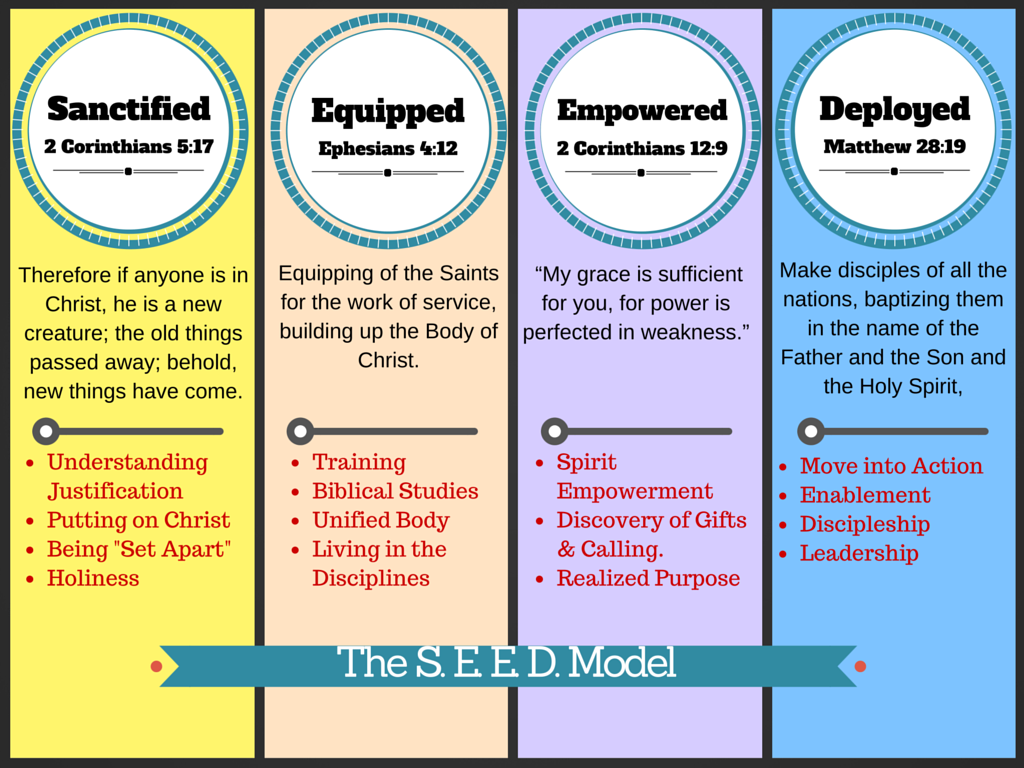 S.E.E.D. Model
The theme this year, is RECALIBRATE! We will be walking through the vision of the retreat this year and beyond. The S.E.E.D. Model is a road map teaching which will illuminate your journey to being deployed into your gifting's.  We will have breakouts and other teachings that help us understand these concepts and application. The goal is to understand your Kingdom role and move into being deployed into service. Service in your family, workplace, church, community, and beyond.