Mountain 2017 Men's Retreat
A multi-church weekend retreat.
Theme:
Revive
Friday Oct 27th - Sunday Oct 29th, 2017
Retreat Details
Redwood Christian Park, Boulder Creek
 15000 Two Bar Road
Boulder Creek, CA 95006
Check in 4pm Friday - Wrap up 12pm Sunday
EARLY BIRD SIGN UP EXTENDED TO 10/25/2017
Early Bird Discount Pricing-
EARLY BIRD COST to 10/1- $220: (After 1025- $235)**
Deluxe 2 - sleeps 2 includes bedding/towels in a "motel" style room with 2 twin beds.
Note 1: price is per man not per room
Note 2: if you are requesting a room in Redwood, choose Deluxe 2
EARLY BIRD COST to 10/1- $220: (After 10/25- $235)**
Deluxe 3 - sleeps 3 includes bedding/towels in a "motel" style room with 1 full bed and 1 bunk bed.
Note: price is per man not per room
EARLY BIRD COST to 10/1- $185: (After 10/25- $200)**
Cabin sleeps 4 and requires a sleeping bag/towels in a room with 2 bunk beds and a bathroom.
Note: price is per man not per cabin.
**When registering you will see the full price, the checkout page will show the EARLY BIRD discount.
***** REGISTRATION CLOSED FOR GOLF on Friday Oct 27th- We have a new venue this year; Callippe Preserve Golf Club in Pleasanton. The golf tournament will start at 8am - 9am tee times. This year will be a four man scramble from the white tees. Cost is $76 for golf.
Questions?
Retreat- Call Eric Mueller 925-400-8762
Golf-
Brian Lotz- 510-363-4077 Tournament Director
Revive: Understanding & Knowing
 Jeremiah 9:23-24
23  "Let not a wise man boast of his wisdom, and let not the mighty man boast of his might, let not a rich man boast of his riches; 24 but let him who boasts boast of this, that he understands and knows Me, that I am the Lord who exercises lovingkindness, justice and righteousness on earth; for I delight in these things," declares the Lord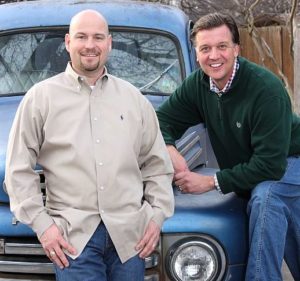 Speakers
The Speakers this year are Marc Owings and David Terry. Two men with a passion to help kick-start radical change in an individual's life. Authors of, "The Original Sanctuary" and "The All In life," and other resources, these men bring the heart of Christ to challenge men in their lives. Get ready for this dynamic duo, as they will be encouraging, teaching, elevating, and bringing Jesus into our hearts in a new and exciting way.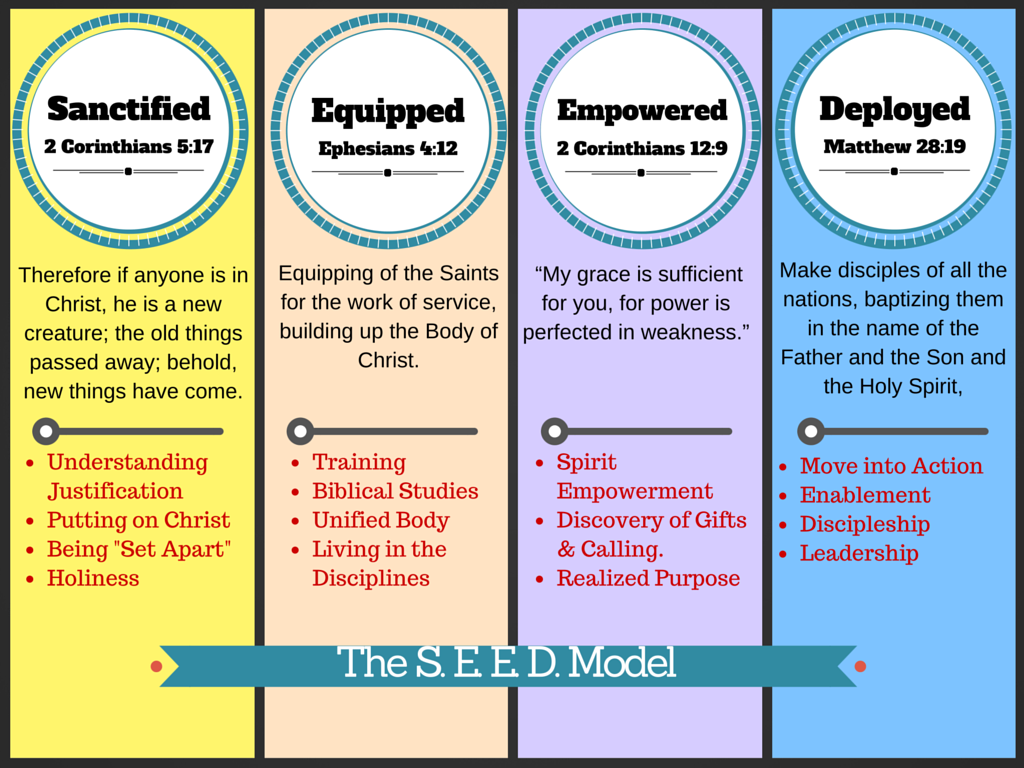 S.E.E.D. Model
The theme this year, is REVIVE! We will be walking through the vision of the retreat this year and beyond. The S.E.E.D. Model is a road map teaching which will illuminate your journey to being deployed into your gifting's.  We will have breakouts and other teachings that help us understand these concepts and application. The goal is to understand your Kingdom role and move into being deployed into service. Service in your family, workplace, church, community, and beyond.